FDLE LIVESCAN SERVICE PROVIDERS AND PHOTOGRAPHY SERVICES
Omega Live Scan offers live scan fingerprinting and photographic services with the most current cutting edge technology for fast compliant service. We are certified and authorized by the state of Florida as FDLE Livescan service providers and photography services. There is a 99.9% acceptance rate of fingerprints that are submitted electronically.
WALK-IN LOCATION
We are your one stop for convenient live scan fingerprints and photography services. Our technicians are certified and trained with the latest technology in live scan fingerprints. Because we don't require appointments and offer extended hours, you can quickly and easily have your live scan finger prints performed.
We are conveniently located off U.S. Highway 19 in Clearwater, Florida at 2725 Park Drive, Suite 3, Clearwater, FL 33763. Our office number is (727) 202-3404. We are open Monday through Friday from 8:30 AM to 5:30PM and Saturday and Sunday by appointment. We also accept appointments during business hours for priority service when you arrive. Call us today to schedule or stop by.
MOBILE SERVICE SCHEDULING FOR LIVE SCAN FINGERPRINTING
If mobile services are needed, we schedule on-site live scan and photography services. Mobile services can be set up for companies, schools or groups. Please contact us to schedule your convenient live scan fingerprinting today.
Appointments are welcome but not mandatory. Preferential treatment is given to timely appointments. We accept walk-ins Monday through Friday from 8:30AM to 5:30PM and by appointment on Saturday and Sunday at Omega Live Scan. We are conveniently located at 2725 Park Drive, Suite 3 – Clearwater, Florida 33763. We can be reached at 727-202-3404. It can easily be accessed from U.S. Highway 19 and just of S.R. 580 directly from Tampa, Florida.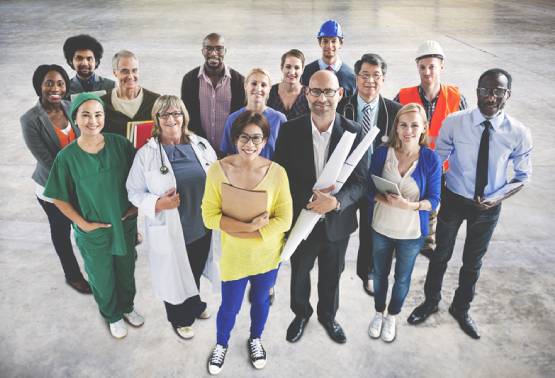 WHO WE SERVICE
Omega Live Scan offers Level 2 finger printing services for the following organizations. If you don't see your organization listed, just call us.
This is a partial listing:
Schools

Day Care

Hospitals

Home Health Care

Construction

Adoptions
Guardianship
Name Change
Security License
Hemp and Medical Marijuana

AHCA

DCF

Real Estate

Liquor License

Non-profits

Walk-ins Welcome
Home health care, day cares, schools and hair and nail technicians can get their required photographs and fingerprints at our Clearwater location. Appointments are not required but are recommended for preferential service. Cash or credit cards are welcome, Pre-payment is not required. However, please note that we cannot accept personal checks.